India is a diverse country. But the likes and dislikes might be more common than you think. If you walk the streets of India and pay a little attention, you will find so many similarities between people no matter what caste or religion they are. At heart they are Indians and here is a list of 5 things I think people have in common. There might so many more, but for now, this is what I put together : 
Chaat love (Street foodies)
The one thing Indians cannot resist is chaat food. The aroma of hot Pav bhaji , the crunch of pani puri, the tinge of lemon on bhel, the way dahi decorates a simple plate of chaat, the bright yellow colour of sev…is your mouth watering yet ? Mine definitely is.
Bollywood by heart
You can take the man out of Bollywood but you cannot take Bollywood out of the man.
Bollywood songs aren't just songs. Its music to the ears, words to the heart and beats for body to groove to. Thumkas, naagin dance , and so many other signature dance moves have emerged which cannot be held in when the songs come on.
Sanskars
Values and beliefs are the first thing taught at home and school. Customs like touching feet of elders are practiced not only by Hindus but by others at times too. Respect and good thoughts , praying for others, are common lessons of value.
Parents are God
Nobody above parents. Indian kids might hate being 'controlled ' by parents but they won't hear a word against their mother or father.
Slang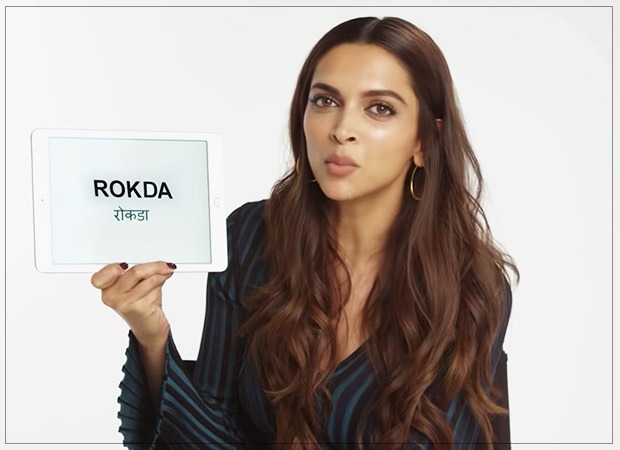 There are so many words in various languages that kids pick up faster that they learn their questions and answers for exams. It fun to hear at times if you don't count the numerous words they can spit out in anger.
No offence to any Indian brother or sister out there. It is a list I created with no intention to hurt feelings , customs, practices or beliefs.