School time is a time where the most memories are made with so many people. We are naive and happy with no Fs to give.
We meet so many teachers and each one of them touch our hearts and life.How about taking a trio down that road?
The P.E teacher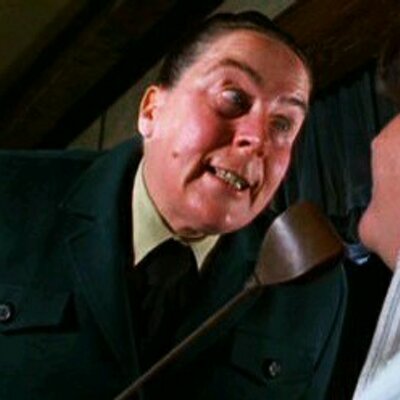 Personally I had a very strict P.E teacher. One mistake and it would feel like you are going to be tried in court. But she was a beautiful person. There is always that one teacher who wants Pin Drop Silence. Finger on the lips and all that. You are forced to follow her rules and there is not a single part of you that dares to break a rule afraid what the consequences might be.
The Grace marks giver
The teacher would gave you extra marks for helping someone ,being honest or trying to write an answer in the exam sheet correctly.
Butter lover
That one teacher who loved to be flattered and praised. The best technique to get out of her class? Tell her how lovely she looks,speaks and how pretty her Salwar is.
But honestly, that's one teacher you enjoyed talking to.
No Fs given
Let's talk about the teacher who took no drama from anyone. Talk to the point or don't talk at all. She preferred doing her job and leaving rather than sitting around and narrating stories of her time.
The Model one
You know at some point she must've considered modelling. She looks great, dresses like she's walking the red carpet every single day and she just looks great! When she speaks, she sounds like a Tv show host and when she poses for photos with students, she looks like one of them!
The ideal one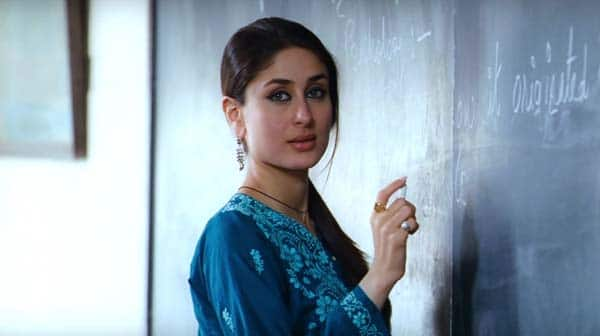 All the teachers are ideal role models. Every person who dedicates their life to teaching others is beyond amazing and must be respected.
It isn't easy teaching kids and helping learn mysteries of the world especially when their minds are open and filled with crazy , creative questions.
So to all the teachers out there -You guys are amazing and doing a wonderful job which you , I'm sure , think of as a service.
Cheers !