Hi readers, I hope you liked the previous edition of my fat belly and were keen on the next one.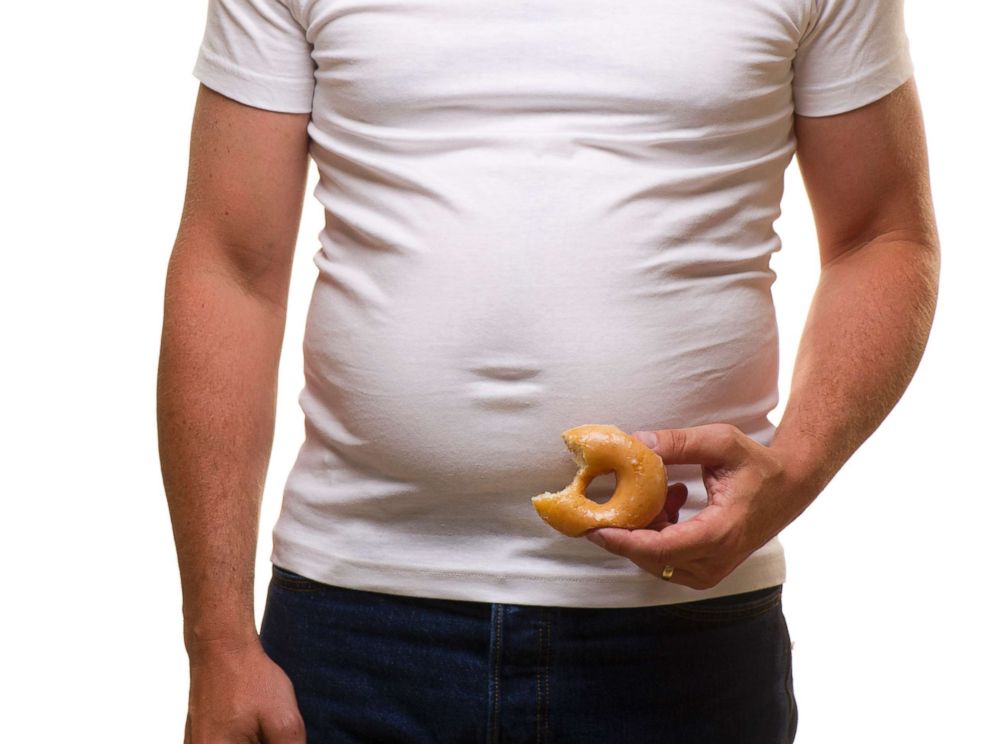 So now returning to my fat belly in this edition we will tell you how that fat can be melted in the best and safest ways from the most expensive to the least expensive ways and the most time consuming to the least ones. For the sake of simplicity I will be dividing the way to fat loss and pure fitness into two sections first one of coarsely belongs to the regular training you do and the next belongs to the intake and diet you intake daily .let me ask you how many of you have watched Dangal and know about Amir Khan's miraculous transformation,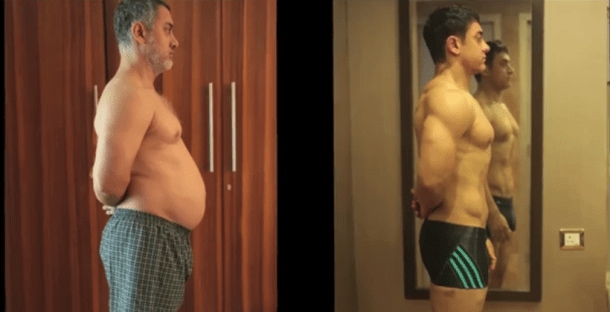 Well, the secret behind it was a very bland one diet. Yes It was the diet that he specially got from an American dietician that helped him bounce back in such a short span.
Now as I introduced the aspect of dieting , believe me it is the thing that matters the most if you want to lose the stubborn weight .now in the next version I will directly be introducing you with the concept of macros and micros and how one should take them and in what order for the perfect weight loss.
Sethi's Script

TheZquotes