Hello lovely people!
I love lists. I`m a sucker for them. I can make lists of any random things at any point of the day. Today I decided to make a list of songs that are perfect for a date night. The lyrics are meaningful and beautiful. Although some of them night refer to a heart break, I think the lyrics are too good to skip. 
This list is particularly for that time when you are lying down, staring at the stars and smiling at how lucky you got to find someone who loves you for you. It's the times when you are reliving memories and exchanging funny stories. I would recommend playing these on low volume if conversation is happening. If not, just close your eyes, hug the one you love to the moon and back and press play. 
1. Too much to ask  Niall Horan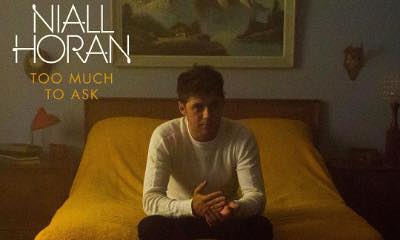 2. Flicker – Niall Horan 
3. In my blood – Shawn Mendes
4. Perfect – Ed Sheeran 
5. Photograph – Ed Sheeran 
6. Cold Coffee – Ed Sheeran 
7. The Night We Met – Lord Huron 
8. All I Want – Kodaline 
9. All of the stars – Ed Sheeran 
10. Crazier – Taylor Swift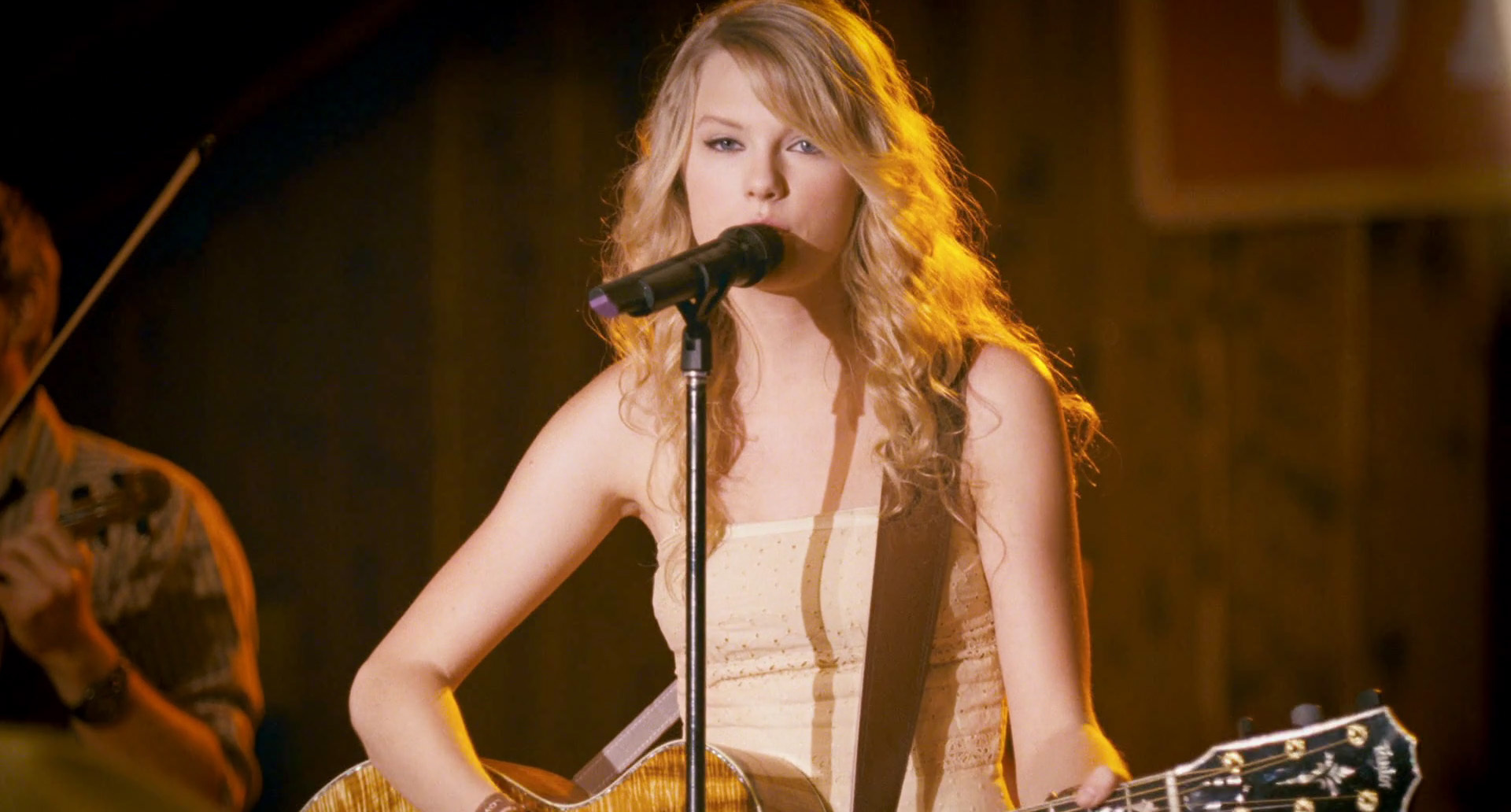 11. Talking to the moon – Bruno Mars 
12. Haley Reinhart – Can't help falling in love with you